2019 International Workshop on Artificial Intelligence and Education (WAIE 2019) 
Singapore 丨November 25-27, 2019

2019 International Workshop on Artificial Intelligence and Education (WAIE 2019) has been taken place in Singapore during November 25-27, 2019, with technical sponsorship of Université de Montréal, Canada, Okayama University, Japan, etc. 
WAIE 2019 conference proceedings have been online in ACM Digital Library, and indexed by Ei Compendex and Scopus.
Conference Chair, Prof KONG Siu Cheung (the Education University of Hong Kong, China) has addressed the opening ceremony of the conference and also expressed his sincere gratitude to the co-organizers and warm welcome to all the experts and scholars attending the conference.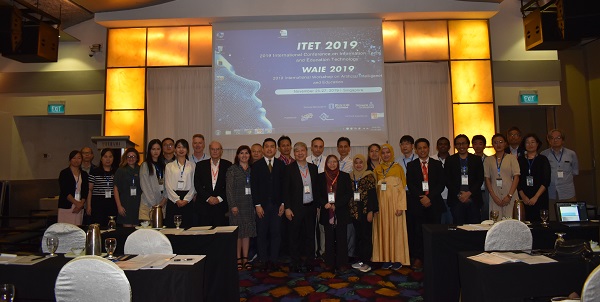 Moreover the conference was composed of technical oral sessions and poster sessions, topic covered Learning Techniques and Methods, Modern Teaching Techniques and Methods, Artificial Intelligence and Information Education, and Classroom Teaching and Teaching Mode. A "Best Presentation" award will be selected from each session, which will be announced at the end of each session and will be awarded by the session chair in the meeting room.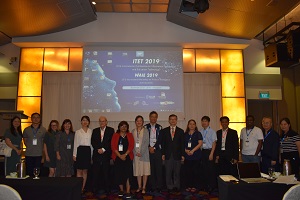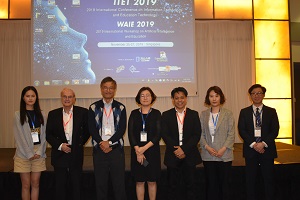 The wonderful moments of the conference site: